Not trying to make you drool but I got a story to tell. & Who doesn't like stories with pictures?? This story is inspired by a certain yummy, honey bear human snack that smells sooo good..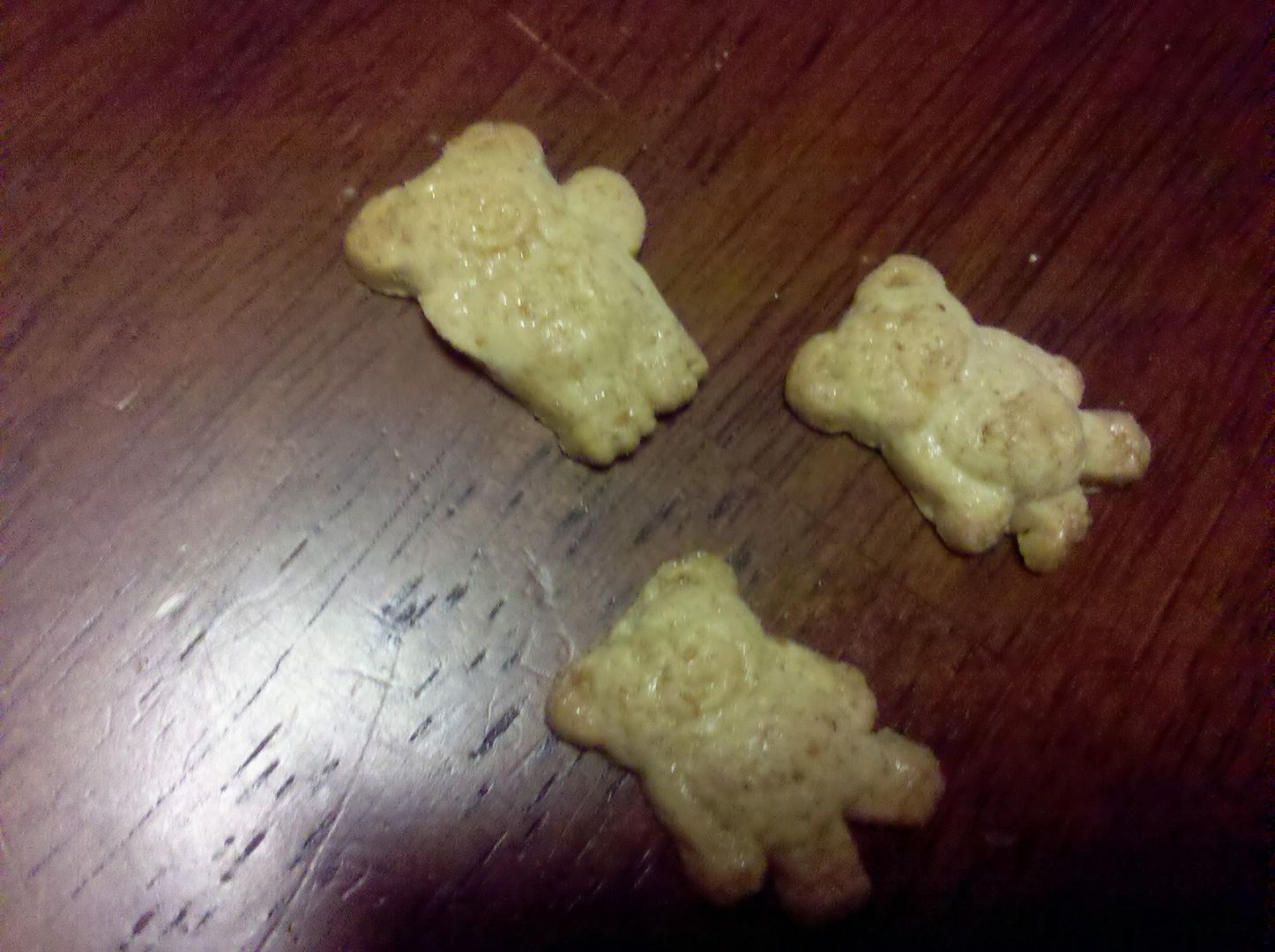 Mom's inspiration.. my desire!!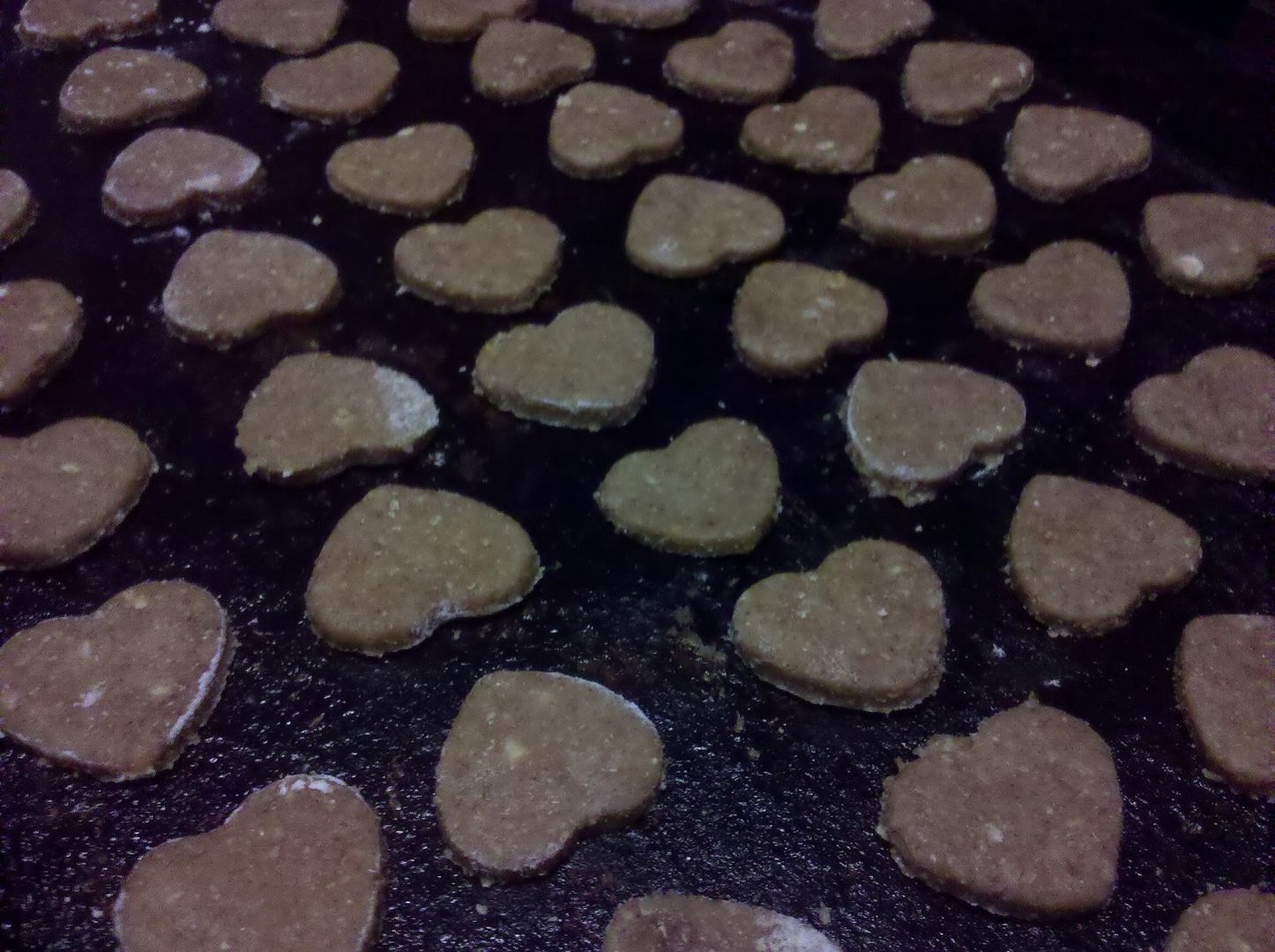 Mom's creation ready to be baked with love!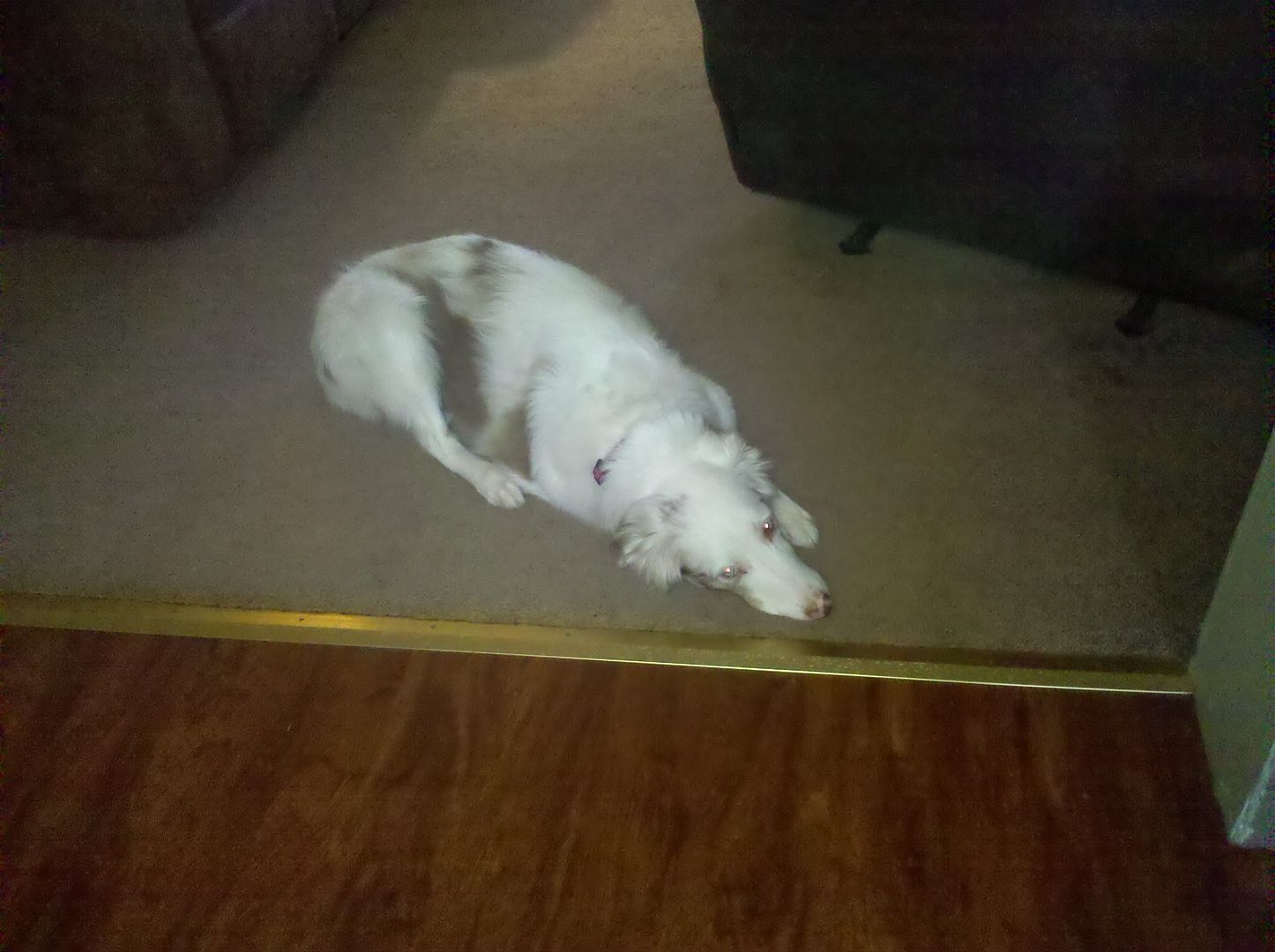 Tired of waiting....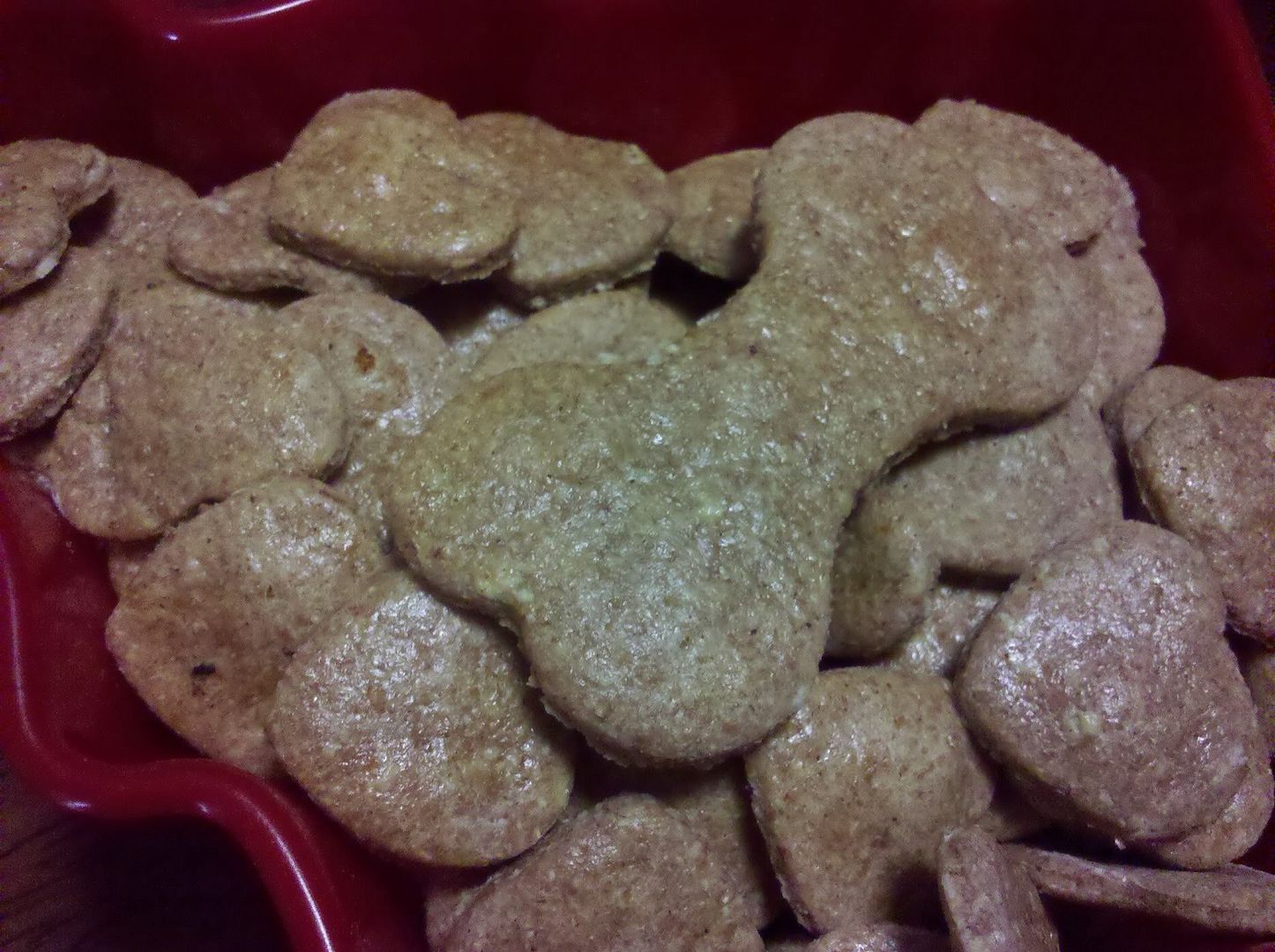 The finished product!!! So shiny!
The comparison; Mom's vs honey bears
Mom's definitely wins! Mom even took time to make them shiny like the bears, though it doesn't matter to me. But I like the shiny, its pretty! She kinda burnt the first batch.. but thats okay. Still yummy! I ate the treats she offered me so fast she didn't have time to take a picture. Ha ha!